Are we still innocent until proven guilty?
Innocent until proven guilty
The principle of being considered innocent until proven guilty is, and has been for centuries, seen as a cornerstone of the justice system in the UK, across the pond in the US and many other civilised nations. From having the right to remain silent so as not to incriminate oneself to the burden of proof being place on prosecutors to prove beyond reasonable doubt that a person has committed a crime, innocence until proven guilty is the primary principle at work
Or so most people think.
The impact of criminal records
Anyone who has, in recent years, applied for certain types of work, involving contact with children or vulnerable adults for example, will have been asked to produce a Criminal Records Bureau (CRB) certificate otherwise known as a Disclosure and Barring Service (DBS) certificate—either standard or enhanced. This is an understandable protection of the young and vulnerable in society.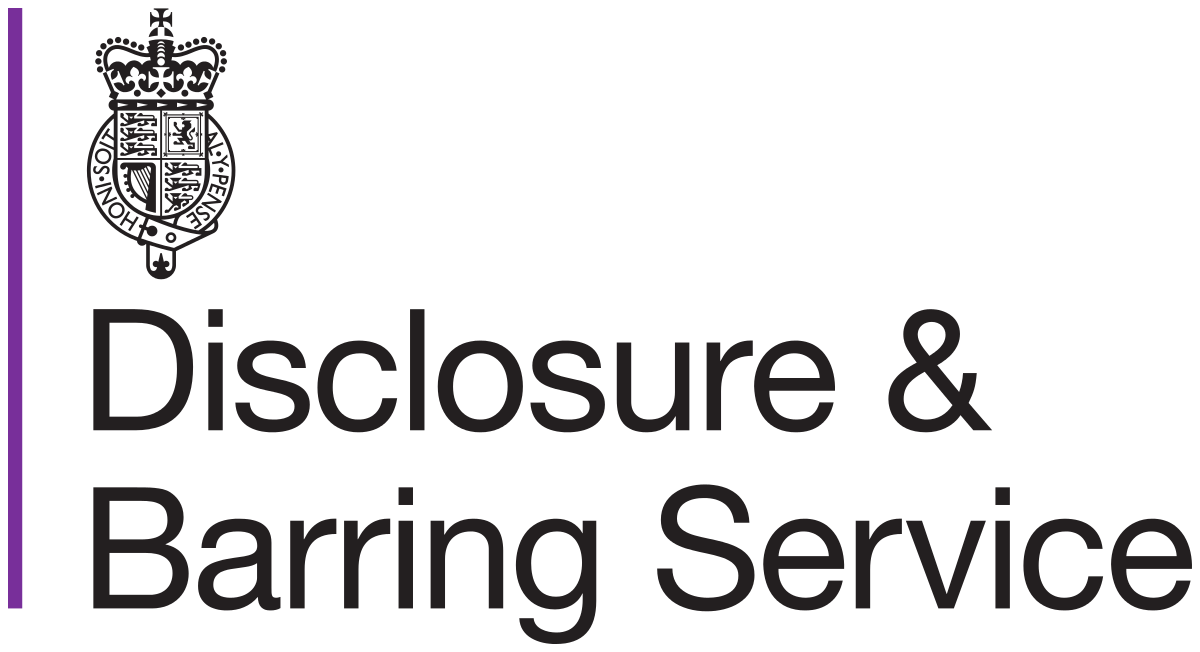 These certificates reveal, among other things, any previous convictions so employers can make an informed decision on the suitability of the candidate for the role. Given that only around 20% of the adult working population have criminal records, then most of us will have a DBS that shows a clean slate. In relation to those who do have a criminal record which has relevance to their appropriateness for the role being applied to, the principle of innocent until proven guilty is still being applied. If this person has offended against a vulnerable person then perhaps they still pose a risk so shouldn't be given employment in a school or a care home.
So far so good?
But what if they went to court and were acquitted or had charges brought against them that were subsequently dropped? Should that information be disclosed to potential employers, and if so, what effect would that have on that person's life?
This is exactly what happened to a man who, while working as a taxi driver, had been accused of picking up a 17-year-old girl, driving her to a secluded area and raping her. He was subsequently acquitted of the crime in court but was unable to gain employment as a taxi driver, or within his other profession as a university lecturer, because this aspect of his past was being shared with employers whenever criminal record checks were carried out.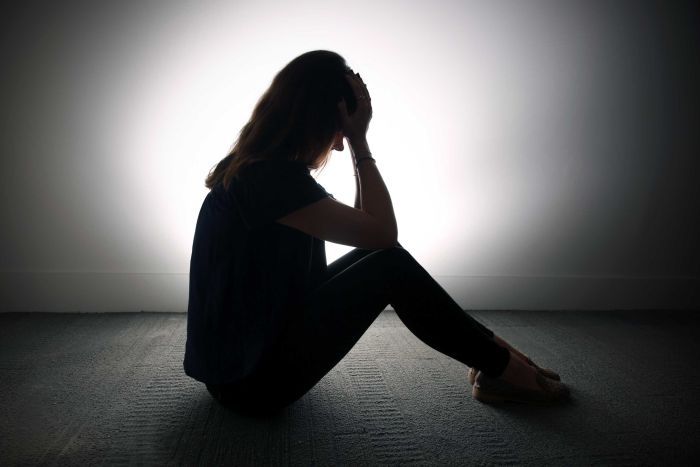 Here's a brief summary of the types of criminal history certificates that can be applied for by employers.
CCCs, CRCs and ECRCs
There are three types of criminal records which are kept. These are known as Criminal Conviction Certificates (CCCs), Criminal Record Certificates (CRCs) and Enhanced Criminal Record Certificates (ECRCs). What's the difference between each of these?
CCC
A CCC will only show details of every conviction held in central records but will not include "spent convictions" and it will clearly state if there are no convictions to report. These are available to any applicant, aged over 16, on payment of a fee.
CRC
A CRC shows a person's criminal record and this includes details of spent convictions and cautions. For someone to obtain one of these, they must get their application countersigned by a "registered person" along with a statement from that person declaring that the CRC is required for the purposes of an "exempted question".
Exempted questions are generally intended to assess the suitability of admission to certain professions or certain offices or employment. They will also apply to people looking to obtain certain licenses or permits or wanting to work with children or vulnerable adults.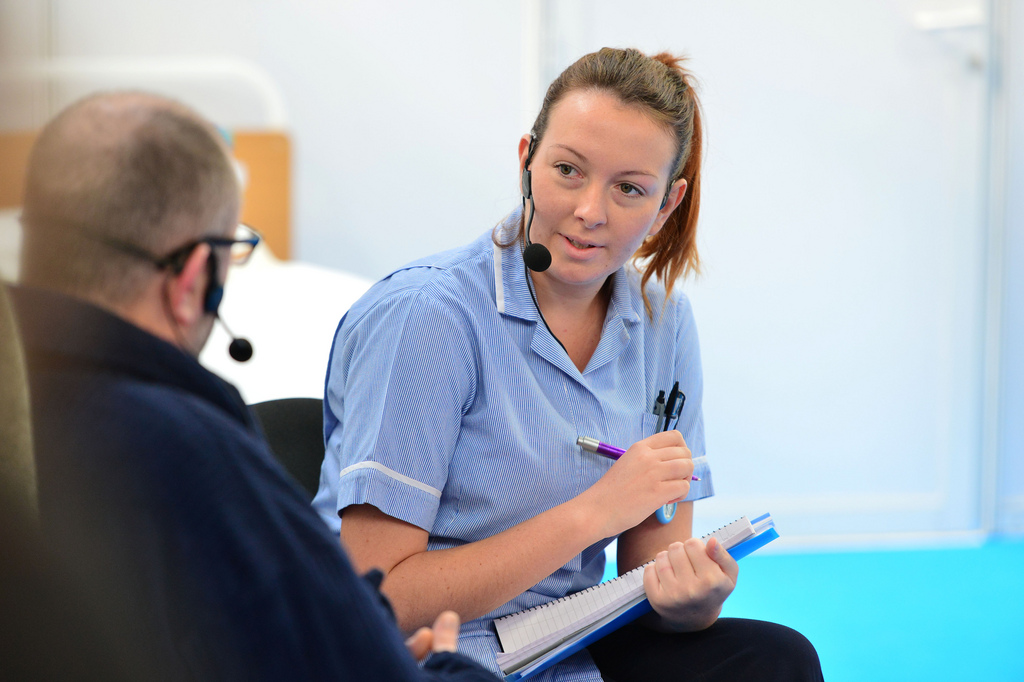 Registered people are listed in a register maintained by the Secretary of State under section 120(1) as likely to ask such questions—employers or prospective employers, or bodies responsible for appointments to certain voluntary roles or for granting certain types of licenses.
It is worth noting that, up to this point, the principle of innocent until proven guilty is still being upheld. Many will think it reasonable to suggest that in deciding if a person is safe with elderly vulnerable people, a 20-year-old conviction for stealing from their grandmother or a caution for shouting at an elderly person would probably be relevant.
ECRC
The enhanced criminal record certificate is issued following an application which has been countersigned by a registered person for the purposes of an exempted question. However, an ECRC contains additional information which provide details of every relevant matter relating to the applicant that is recorded in central records—or it states that there are no relevant matters or information to be disclosed.
Before an ECRC can be issued, the Secretary of State must request the chief officer of every relevant police force to provide any information which they reasonably believe to be relevant for the purpose described in the statement from the registered person, and ought to be included in the certificate.
Therefore, we can see a very distinct difference between the first two types of certificate and the ECRC. What is or isn't included in the enhanced certificate will boil down to the opinion or belief of chief officers of whether matters are relevant or whether they ought to be mentioned.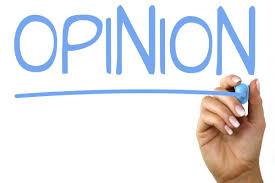 When an ECRC is issued, the applicant must show that the exempted question is being asked for a particular prescribed purpose. Such purposes include various categories of work with children, and with adults, and even extend to such matters as obtaining licences under the Gambling Act 2005 for example. ECRCs are also used to assess suitability for employment related to national security and suitability to obtain a taxi driver licence.
And this is where the principle of innocent until proven guilty becomes very shaky indeed. What a chief officer may decide ought to be mentioned might include cases where the person being considered was acquitted, where charges were dropped before a case made it to court or even in situations where an accusation didn't even lead to a charge being pressed. Does this sound like innocent until proven guilty?
People are effectively being tried over and over again
Think about this. What the rules surrounding enhanced criminal record certificates mean is that if you or I are even accused of a particular offence (being formally charged is not even a requirement), we might have to face what is effectively repeated trials without a jury whenever we apply for certain jobs.
On each occasion, the chief officer(s) concerned will decide whether they think the accusation ought to be included. Then the organisation applying for the information will make a judgement on whether you are suitable for the job being applied for or not. As you can imagine, just the mention of an accusation is usually damning.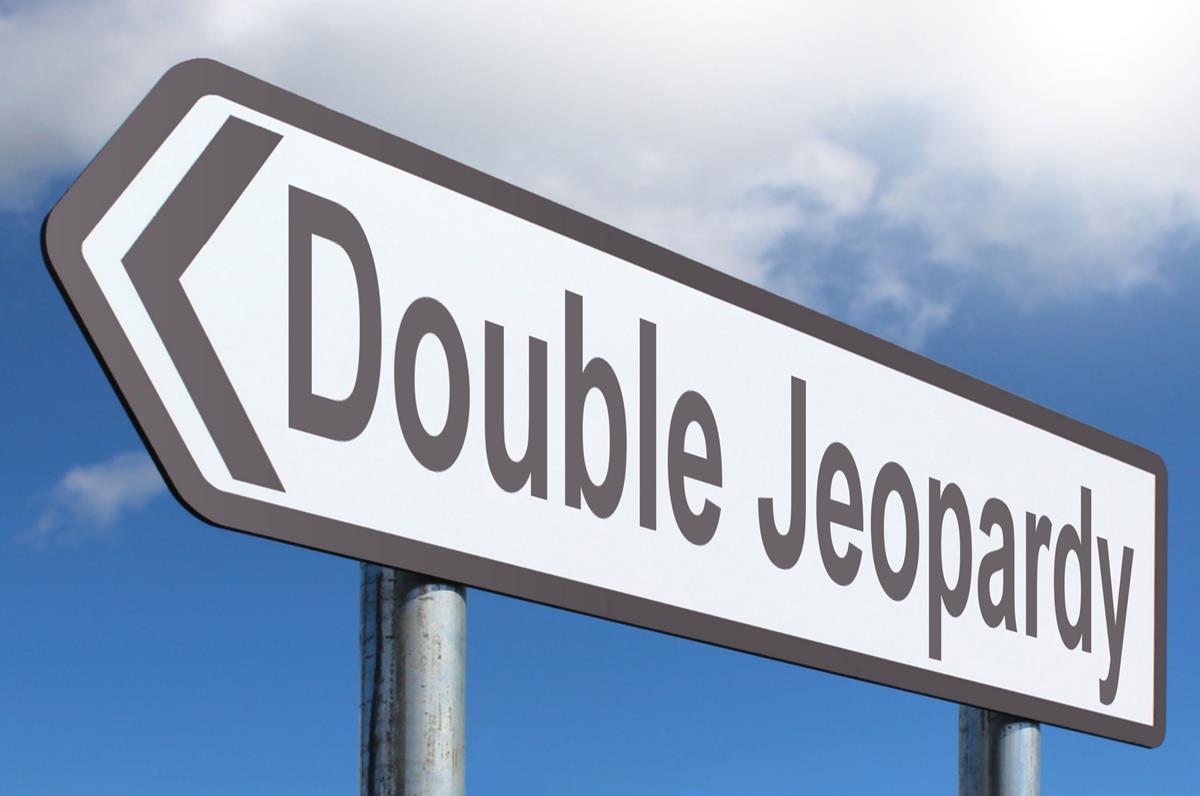 And that is what has happened to the man, known only as AR, who was tried for rape and found not guilty.
Balancing the need to protect with the rights of the applicant
The ECRC is intended to reduce the risks of harm for the most vulnerable in our society. The risks need to be balanced against the impact of disclosure on the person it relates to.
In the case of AR, a judicial review was requested to appeal the decision that his trial was included in ECRCs. He claimed it was a breach of his human rights and was having a harmful effect on family life as he was unable to work in two of the key professions he wanted to work.
At the time of the alleged incident, AR was a married man with children, of previous good character and a qualified teacher, but was working full time as a taxi driver. After his acquittal, he applied for an ECRC in connection with an application for a job as a lecturer. In the section of the certificate, under the heading "other relevant information disclosed at the Chief Police Officer's discretion", the following statement was included:
"On 4/11/09 police were informed of an allegation of rape. A 17-year-old female alleged that whilst she had been intoxicated and travelling in a taxi, the driver had conveyed her to a secluded location where he forcibly had sex with her without her consent.

AR was identified as the driver and was arrested. Upon interview he stated that the female had been a passenger in his taxi, but denied having sex with her, claiming that she had made sexual advances towards him which he had rejected. Following consideration by the Crown Prosecution Service, he was charged with rape of female aged 16 years or over, and appeared before Bolton Crown Court on 21/01/11 where he was found not guilty and the case was discharged."
He didn't get the job!
"A killer blow"
AR's appeal, AR v Greater Manchester Police, against the rape accusation being included in ECRCs was rejected by the appeal courts. They decided that, on balance, the inclusion of the trial was valid because being acquitted of the offence had not proved AR was innocent of it, only that the allegation had not been proved guilty beyond reasonable doubt—and therefore, he might have been guilty of it. In the eyes of the Chief Constable of Greater Manchester Police, and supported by the appeal court, the fact that AR might have been guilty of the crime meant that, by extension, he might pose a risk to the females he would be in contact with if he was employed as a lecturer.
By stating that he had been acquitted and revealing the summary of the case, the judges claimed that potential employers can make their own judgements as to the extent of the risk. In the final written judgement, it is surprising to see the lengths to which all the Judges have gone to, to emphasise that an acquittal is not proof of innocence, stressing that the allegations (of rape in this case) "might be true".
GUILTY UNTIL PROVEN INNOCENT?
Judge Carnforth, summing up in his postscript of the written judgement, said there is no real evidence on the effect of the disclosure of such information on a job application. However, in my experience, and I have dealt with a case on exactly this point, such is the state of caution on the part of schools, that anyone who applies for a teaching job with an accusation of rape on their ECRC probably won't get through the door for an interview. One of the judges in the AR case, Lord Neuberger, came to the same view, referring to the disclosure as a "killer blow".
Relevant factors
As far as the courts are concerned, whether or not an accusation, charge or trial ought to be mentioned or not comes down to a range of factors from its relevance to the purpose the application for an ECRC, to how long ago the incident took place, how serious the incident was and other factors that would influence any assessment of risk.
However you look at it, though, innocence until proven guilty is not necessarily a presumption that can be relied on any more.